It costs money to grow South Carolina's economy. Sometimes to create a more educated workforce. Sometimes to build roads or provide high-speed Internet access. And sometimes to distribute tax incentives.
Tax giveaways are sometimes unavoidable when we are competing with other states to recruit a reputable company, but since they do not have the greater benefit to society than other investments, it is particularly important to consider ensure we get what we pay for.
We've talked a lot about all the tax incentives that the SC Commerce Department gives out in the name of economic development. About what sometimes looks like a flimsy cost-benefit analysis. About the agency's reflexive secrecy and how, until recently, it didn't bother to claw back incentives when companies fail to meet their job creation agreements.
Forgotten in the discussion of how our government secretly shifts the tax burden from a hand-picked handful of businesses to the rest of us has been the role played by county councils.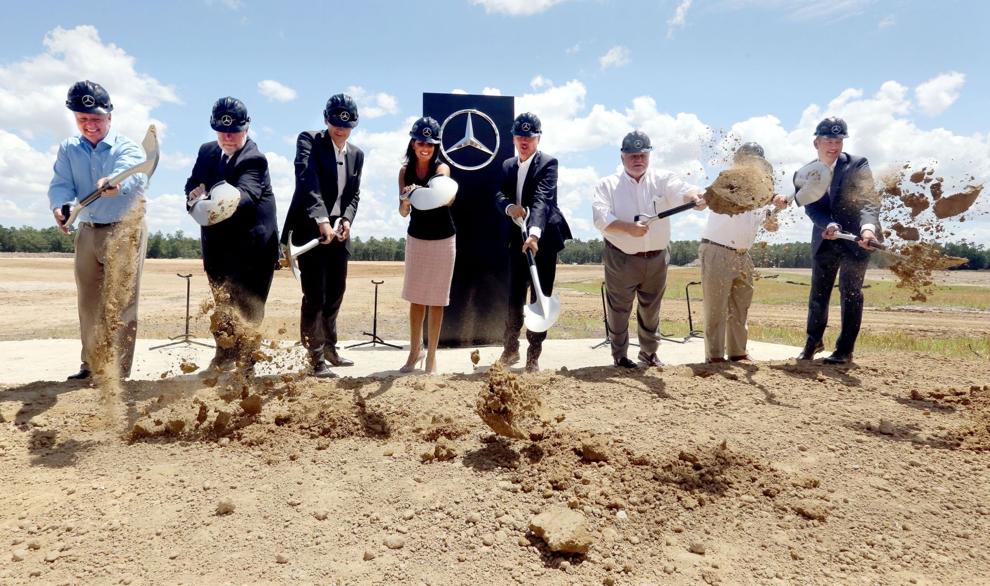 It is enormous. And the cost when a county's bet goes bad is particularly perverse.
A report released last month shows county councils donated more than $500 million in school tax revenue last year through their own economic development efforts. That's right: not county government money. School money. The money we use to pay for one of our best economic development investments.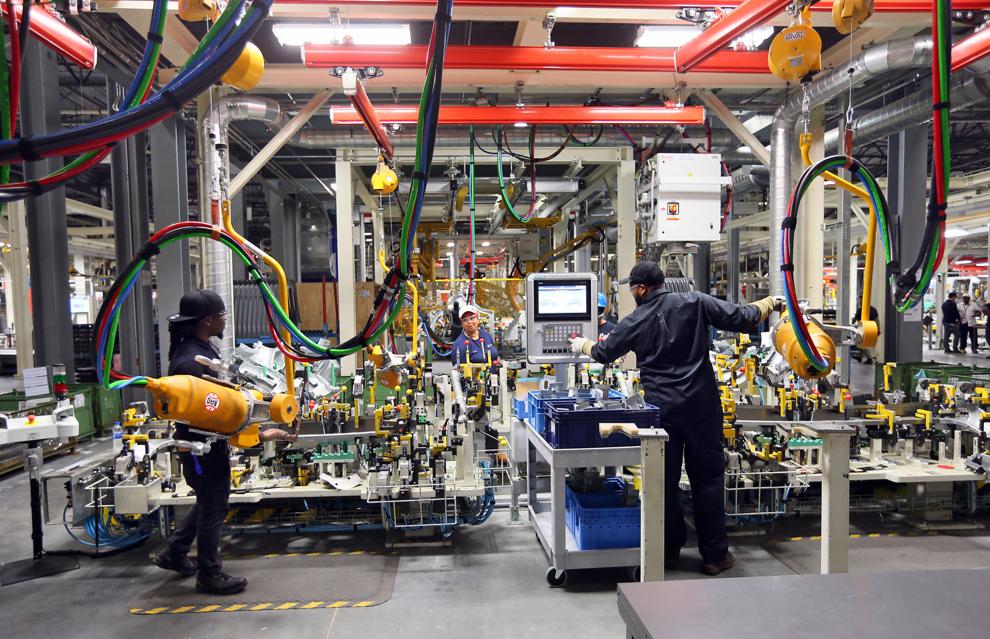 Washington-based Good Jobs First, which tracks economic development incentives, reports that South Carolina has once again led the nation in diverting local school funds to businesses through tax incentives.
Worse, that amount has grown every year since the information was first made public, from $326 million in 2017 to $534 million in the fiscal year that ended the summer. last. That means our counties are now cutting an average of $850 per student per year — money schools have to go without or taxpayers have to compensate with higher taxes.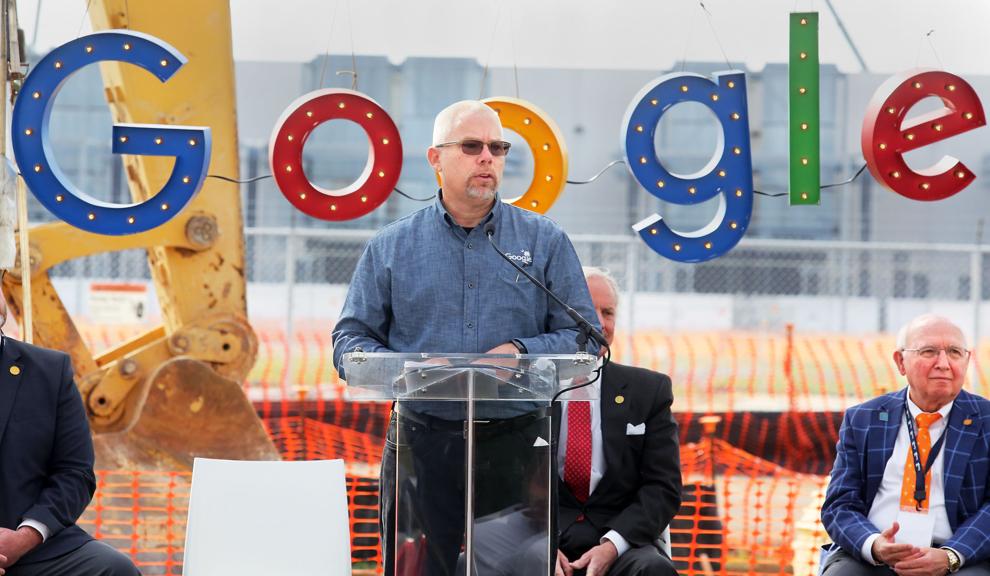 Worse, the reason we know about tax giveaways isn't that there's an SC law that requires counties to show the public how they give away future school tax revenue; There's no. We know this because "Generally Accepted Accounting Principles" were changed in 2015 to require governments across the country to publicly report the type and value of tax incentives they provide to companies.
And even then, reports Good Jobs First, SC counties are largely ignoring the new requirement or complying with it in a limited way. Instead, the organization gleaned totals from reports filed by school districts, which have no control over the incentives that take away their revenue.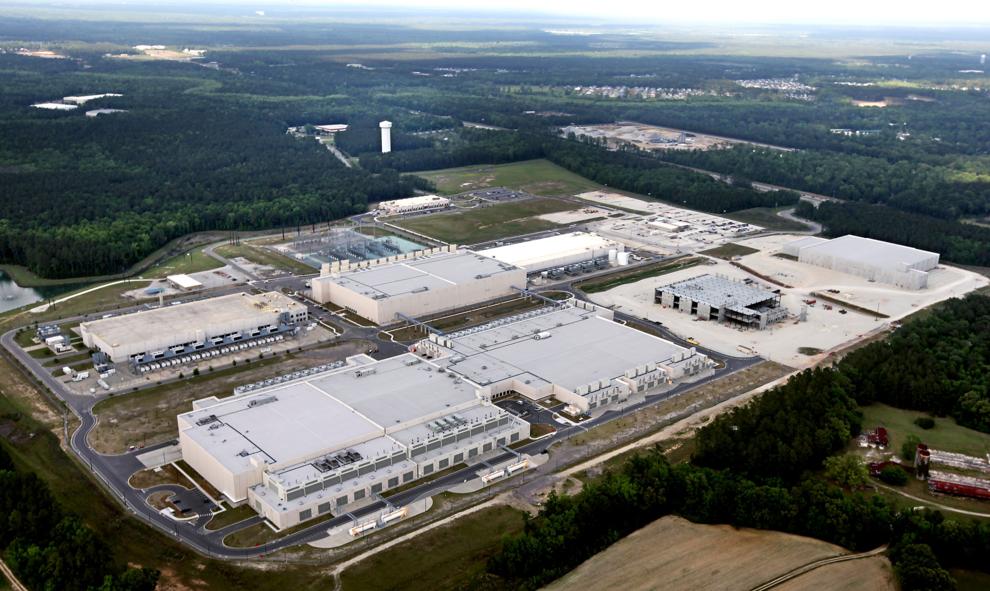 The $535 million was diverted from schools last year through fees in lieu of taxes and two related tax incentive programs that counties use to reduce property tax bills from manufacturers and even some retailers for decades. The lower rates apply to all property taxes, but since most property taxes go to schools, they lose the most.
We would be happy to remove netting agreements, which are a problematic workaround for the problem of excessively high tax rates on industrial property. But fix this has proven elusive, so at least in the short term, we need to modify the program to eliminate the worst: allowing counties to donate school tax revenues. It's like letting the Commerce Department raid the Department of Education's budget to pay for its recruiting efforts.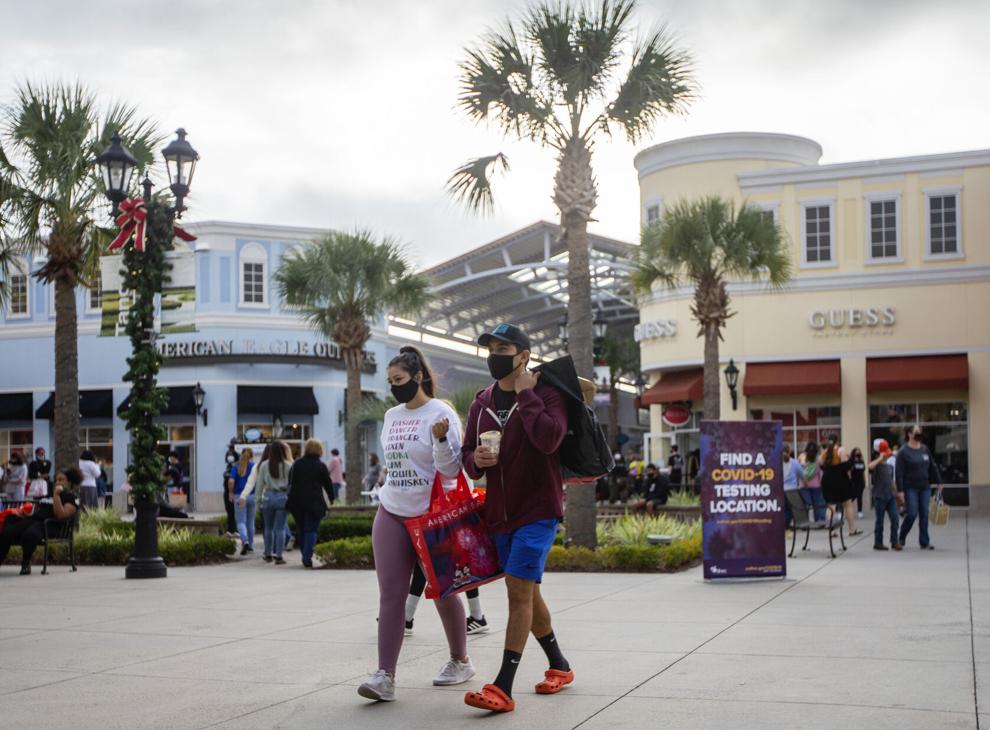 As accounting rules began to give us a better idea of ​​how much school revenue county councils give away, it became clear that the legislature should allow school districts to opt out or limit their exposure in future tax agreements. compensation. , just as they can opt out of funding districts by tax increase.
Industry recruiters say offset deals are worthless if they don't apply to school taxes, but we think schools would be willing to participate in strong deals. And the legislature can increase the odds of strong deals by requiring counties to provide economic analyzes that justify the incentives and let the public weigh in before they're approved. Counties should also be required to provide annual reports to the public on the amount of taxes reduced each year and the progress companies are making in meeting their requirements – the kind of information they are supposed to provide to tax holders. bonds but are now at their best.