Manchester United have released their financial results for the second quarter of the season. These results capture the club's financial position from December to March. The club are expected to have lost more than £ 100million in this timeframe, leading them to borrow £ 60million to protect their finances during the still ongoing pandemic.
The club's match day income has risen from over £ 50million to just over £ 3million, predicting over 90% of their lost earnings being depleted with each passing matchday. .
As the Daily Mail reports, "The club's net debt also rose 16.4% to £ 455.5million.
United's revenue was down 7.2% year-on-year to £ 281.8million with profit down 6.9% to £ 33.8million.
"A return to the Champions League, but only for the group stage, saw broadcast revenue rise to £ 156.3million, an increase of 60.1%.
"Trading revenues were down 19.1% to £ 122.3million."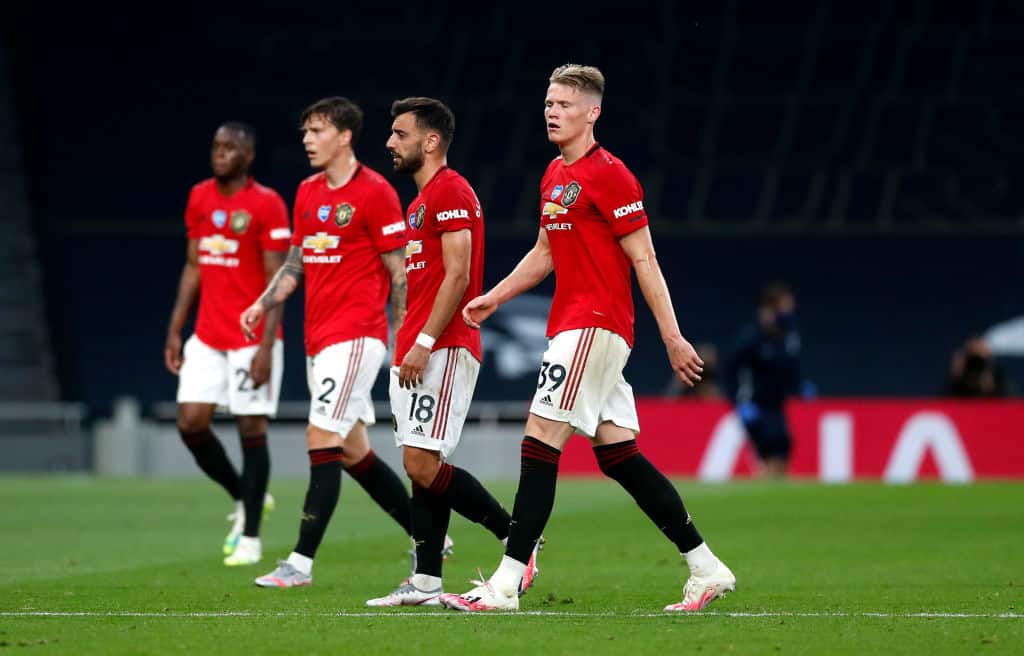 Manchester United are hoping to have fans back in the stands for their penultimate game of the season against Fulham on May 15. Additionally, President Ed Woodward is hopeful fans return to Old Trafford at full capacity next season.
This will not only restore the glory of live football, but also allow the clubs to operate in optimal financial circumstances without having to lose their main source of income.
– Advertising –