The events unfolding in Sri Lanka in recent times have put its neighbors like India and its friends like Japan in trouble. For India, Sri Lanka is its immediate neighbor and any instability in the country is likely to affect it directly, especially in the south of the country.
Sri Lanka has been overtaken by a burden of debt. Since he was unable to repay one of his loans from China on time, he had no choice but to allow a Chinese company to take over the management of his Hambantota port. while accepting a 99-year lease for it.
Sri Lanka has formally requested emergency financial assistance from the International Monetary Fund (IMF) and bailout talks have already begun. The government has already informed its creditors that it would temporarily fail on $35.5 billion in foreign debt.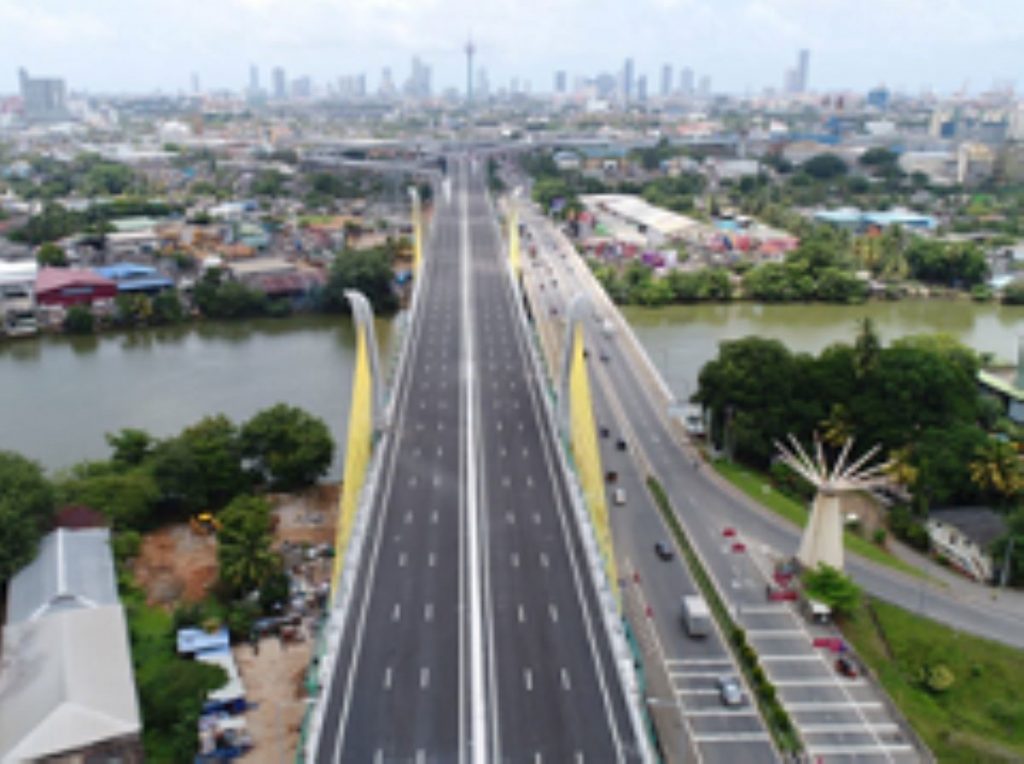 Role of India and Japan
In March 2022, India extended a US$1 billion line of credit to Sri Lanka to purchase commodities. This "short-term concessional loan facility" is provided by the State Bank of India, under an agreement signed between the two governments during the visit of Sri Lankan Finance Minister Basil Rajapaksa to India, also in March .
New Delhi has also agreed to provide a $500 million in financial aid in Sri Lanka to buy fuel because IMF assistance will be slow in coming.
Japan and India have been working together in Sri Lanka for some time. In 2019, Sri Lanka, Japan and India have signed an agreement to jointly develop the East Container Terminal of the Port of Colombo, which was estimated to cost US$500-700 million. Later, however, this agreement was canceled by Sri Lanka and another terminal, the West Container Terminal (WCT) has been replaced for Indian and Japanese purposes.
Japan has what is called the Quality Infrastructure Partnership Initiative, and with India did not participate in the China-led Belt and Road Initiative (BRI). Along with the United States, Japan is also part of the Partnership Rebuilding a Better World (B3W)which could theoretically provide an alternative to China's Belt and Road Initiative andhelp reduce the US$40 trillion needed by developing countries by 2035".
Sri Lanka is an island nation of 22 million people and the shortage of foreign exchange affects all sectors. The country also faces long power cuts. From March 2022, it also devalued its currency sharply, ahead of talks with the IMF for a loan program.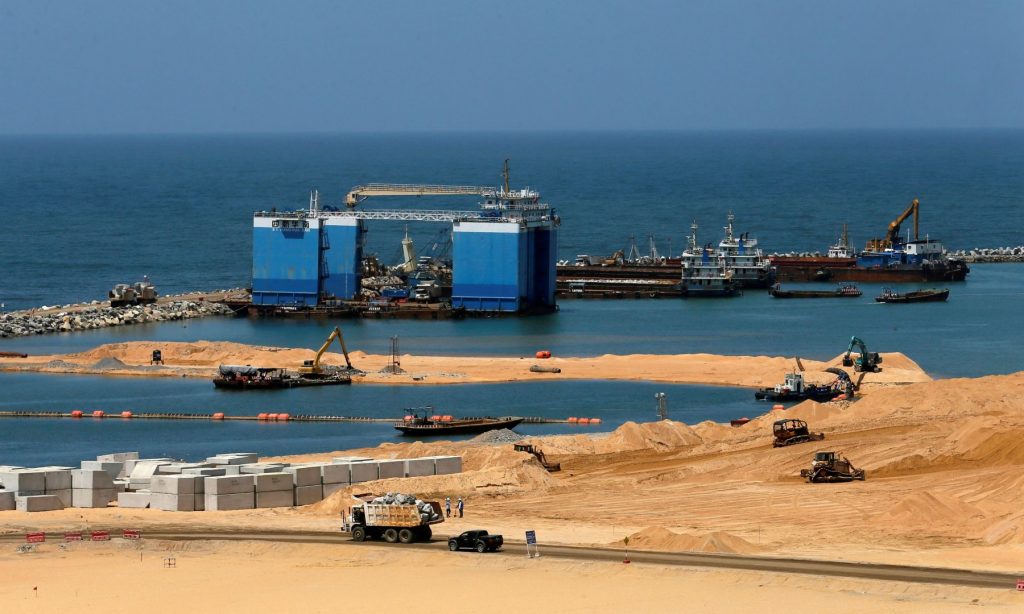 Where are the problems
The root cause of this collapse of the Sri Lankan economy lies in the economic mismanagement of successive governments which created and maintained a double deficit: a budget deficit, alongside a current account deficit.
Another thing that made the situation worse was the 2019 Easter attacks, which killed 269 ​​people and dozens injuredas well as hurting the economy.
The country's revenue has been severely hampered by the impact of COVID-19, which has dealt a blow to the country's tourism sector. Remittances from Sri Lankans working abroad also dried up following the pandemic, when many workers were laid off by their employers.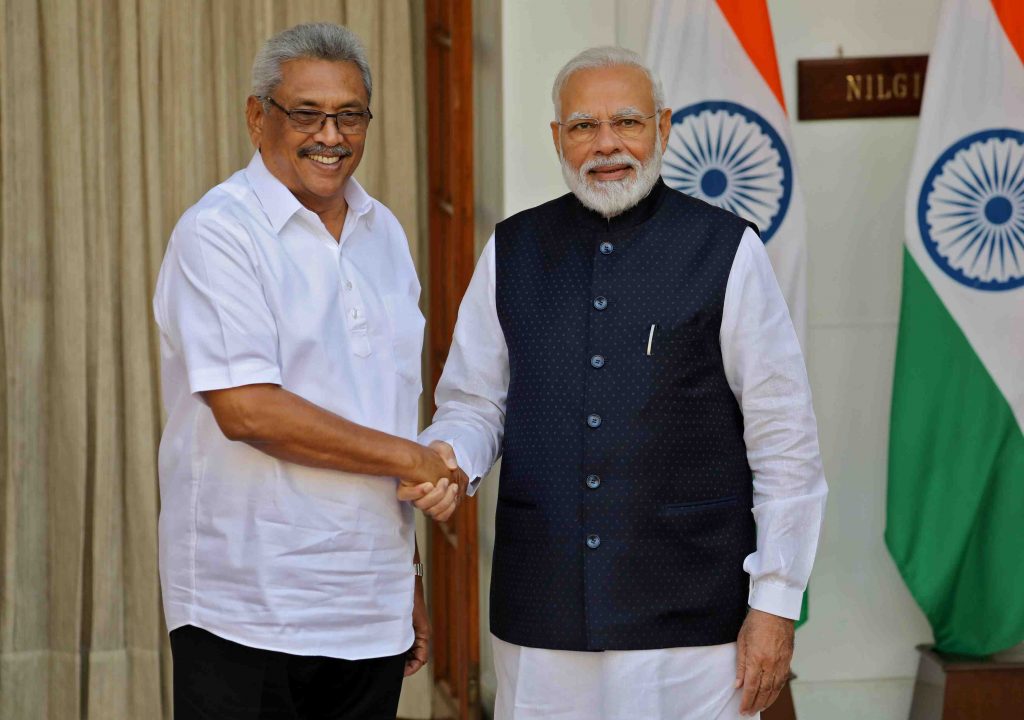 Why Sri Lanka matters to India and Japan
For Japan, Sri Lanka is particularly important, especially since it is an important part of its free and open Indo-Pacific vision. Many essential maritime communication routes in the Indian Ocean region pass close to Sri Lanka. As Japan is an energy-dependent economy, maritime communication routes in the region are essential for its economic security.
China is Sri Lanka's largest bilateral lender and holds around 10% of its external debt, followed by Japan and India. In addition, it should be noted here that Sri Lanka has joined the China-led BRI initiative.
The Japanese government has been one of Sri Lanka's main partners since the establishment of diplomatic relations between the two countries in 1952, and is now one of Sri Lanka's largest bilateral donors. Tokyo's aid to Sri Lanka mainly focuses on two areas. These include "Peace Consolidation and Reconstruction" and a "Medium and Long Term Vision for Development".
Recently, India's National Thermal Power Corporation signed an agreement to set up a solar power plant in the eastern province of Trincomalee. Meanwhile, India's leading private actor, Adani group, signed for another wind/solar project in northern Sri Lanka. Lanka India Oil Corporation, a subsidiary of Indian Oil, and Ceylong Petroleum have also signed an agreement to jointly develop the Trincomalee oil tank farm.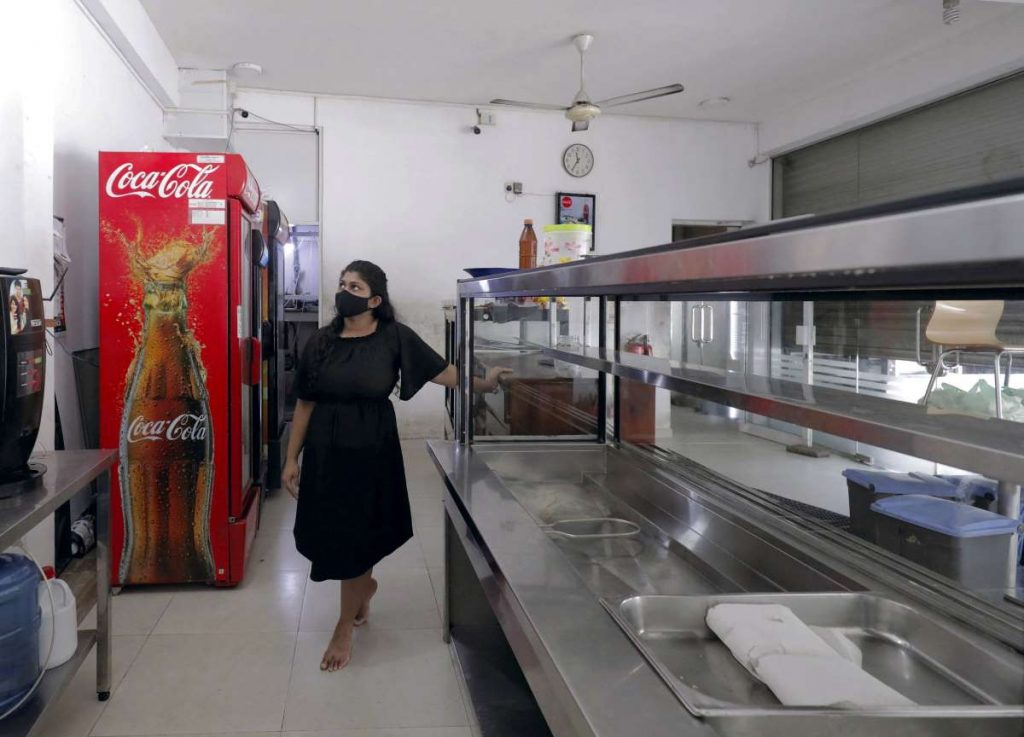 What awaits us
Recently, the first person was killed in a police shootout and 14 others injured, when police fired on protesters, a sign that things could get worse. Clearly, the Sri Lankan economy needs to be restructured, and it is in India and Japan's long-term interest to help the island nation at this critical time in its history.
Tokyo and Delhi could do so by investing again in this cash-strapped country. It would be helpful if they could stay put on their old investments, in addition to offering new lines of credit.
The alternative of not helping Sri Lanka now will be too much to bear. Japan and India must join forces for Sri Lanka's near future, as they have done in the recent past.
RELATED:
Author: Dr Rupakjyoti Borah
Dr. Rupakjyoti Borah is Senior Fellow at the Japan Forum for Strategic Studies, Tokyo. The opinions expressed are personal.